Yes, I am guilty of doing these stuff… But aren't you?
I know you too!! 😀 😀
---
1- When You Have Loads of Stuff To Do, And You Select The Best Option : Zzzzz…..
---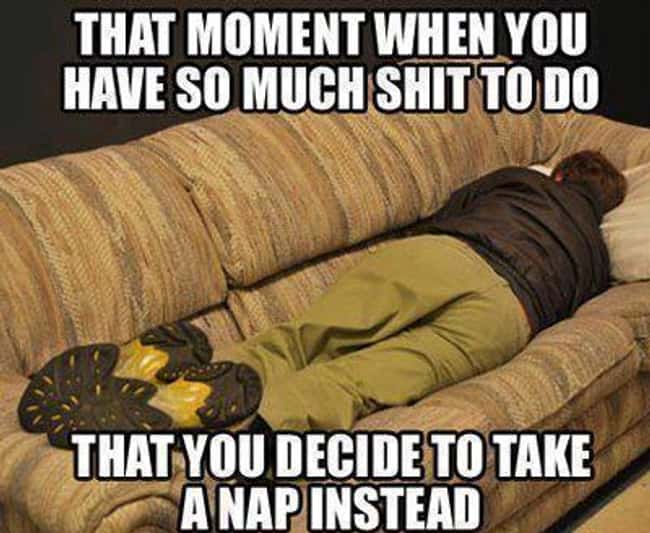 ---
2- Better Safe Than Sorry. Just One Forgotten Click And You Are Doomed!
---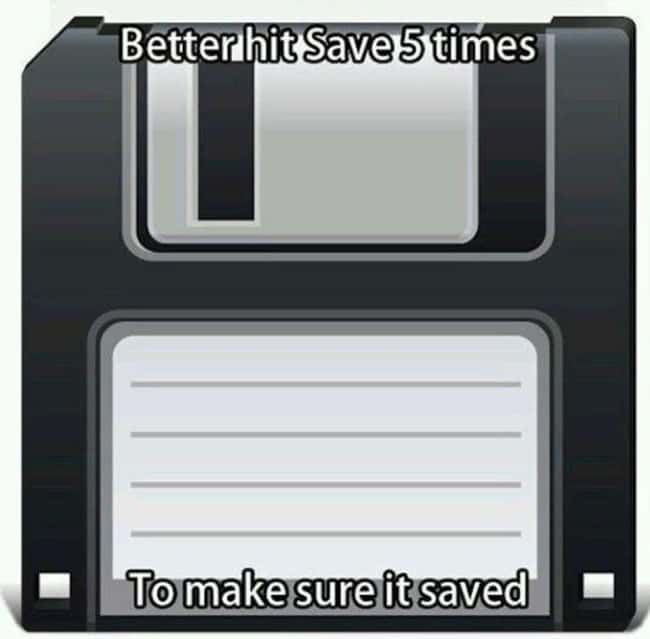 ---
3-  The Bargain You Do With Yourself, That You Know Will Never Ever Happen!
---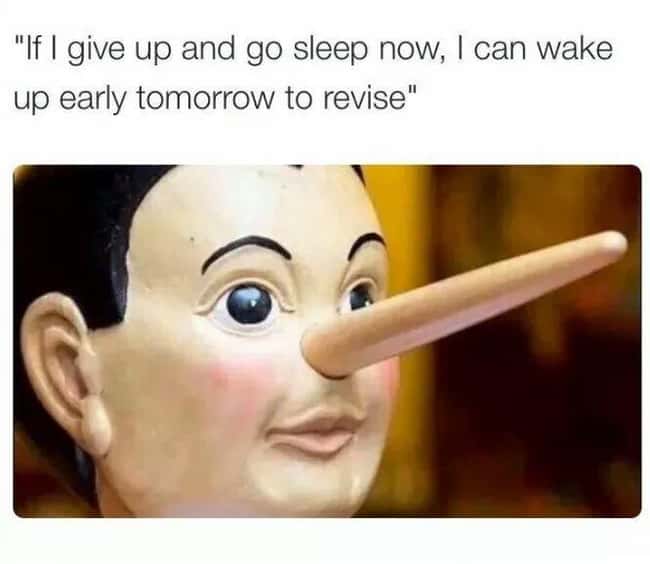 ---
4- The More Refreshes, The More Mental Peace You Get…
---
---
5-  And Yes, I Win An Argument With Me Every Day… Still Counts As A Win!
---
---
6- Thats an Accomplishment During Semester Break!
---
---
7-  Well,  Atleast It Gives Me Satisfaction Or … An Excuse For Being Late!
---
---
8- Never Getting USB Right On The First Try
---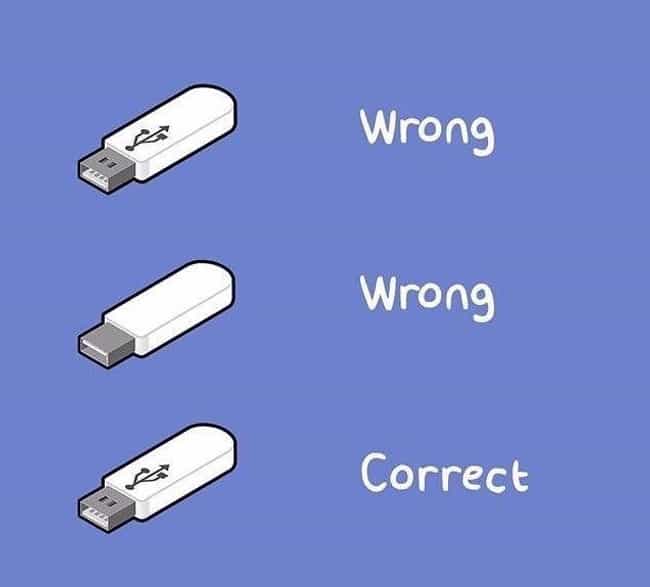 ---
Any other stuff that we are all guilty of doing??? Share in the comment section!  😀 😀
Happy Reading! Peace ❤
Feel free to share your feedback or new ideas in the comment section.
Like my Facebook page, follow me on Twitter and Instagram
For inquiries and PR, contact me on: farehanizam@yahoo.com